Welcome to Aquella, a primarily aquatic world and home to the feisty and agile sea dragon: the Aqrion!
While Aquella plays host to a variety of ocean critters and the fauna native to the island chains that make up the surface, the Aqrion is the most abundant species on the planet.
Dragons of Aquella is a closed species arpg with a relaxed atmosphere.
So, come join us! We welcome all people and art forms. Collect your own sea dragon, breed your own clutch, go hunt down some fish, and role-play with your new friends!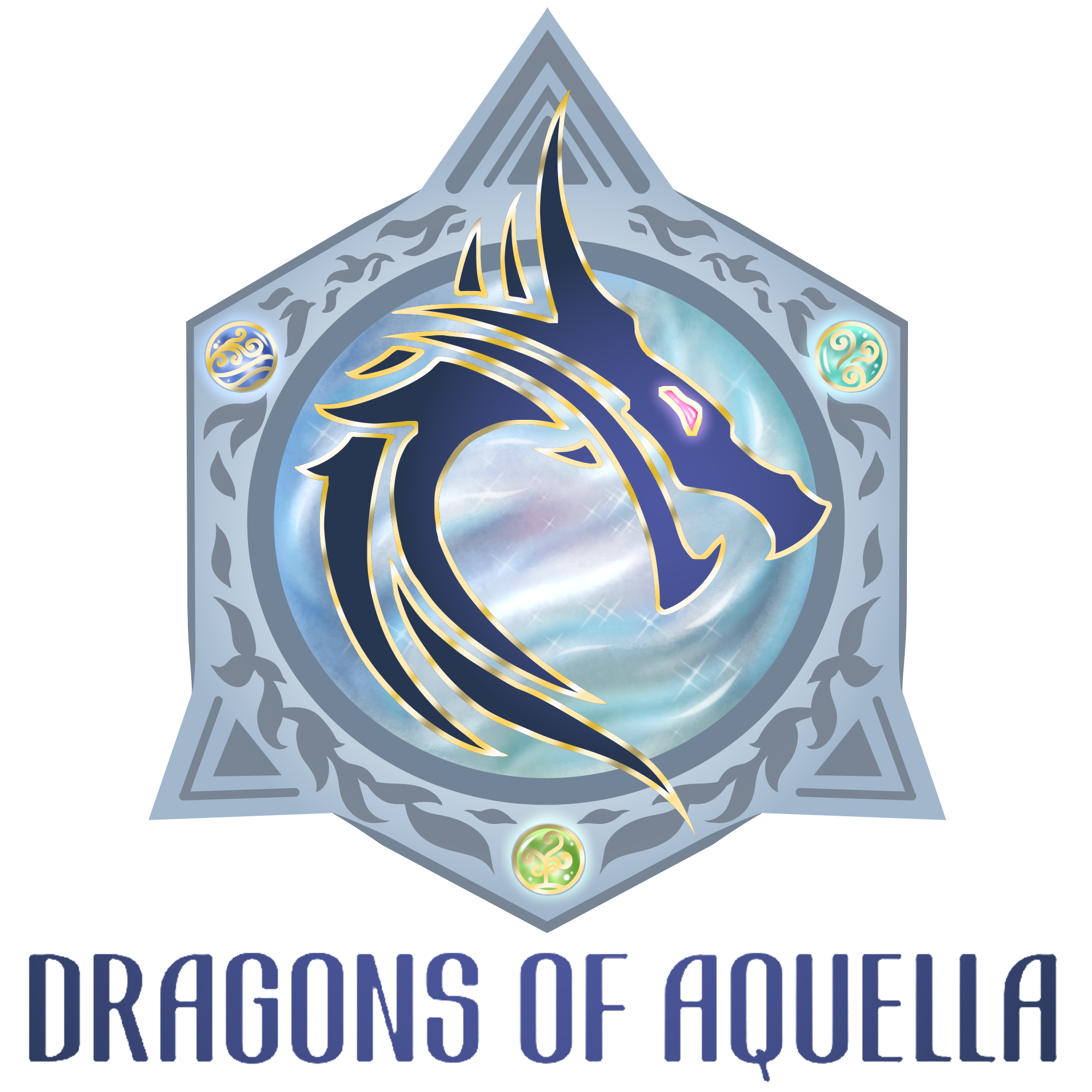 Additional Gameplay Links:
Markets:
USD Purchases: https://www.paperdemon.com/app/g/dragons-of-aquella/events/view/332/usd-purchases/1
Breeding Requests:
Monthly Breeding Requests: https://www.paperdemon.com/app/u/Dragons-of-Aquella/post/2764
Breeding Approval: https://www.paperdemon.com/app/u/Dragons-of-Aquella/post/1816
Other:
Starter Box claims: https://www.paperdemon.com/app/g/dragons-of-aquella/events/view/432/starting-loot-box-claim/1
Hatch Eggs: https://www.paperdemon.com/app/u/Dragons-of-Aquella/post/2064