Fundraiser Update
I'm happy to announce we reached our stretch fundraising goal! x2 Magic Forges will be delivered to all shoppers shortly!
This also means we'll be adding the following new craftable items to the PaperDemon Art RPG: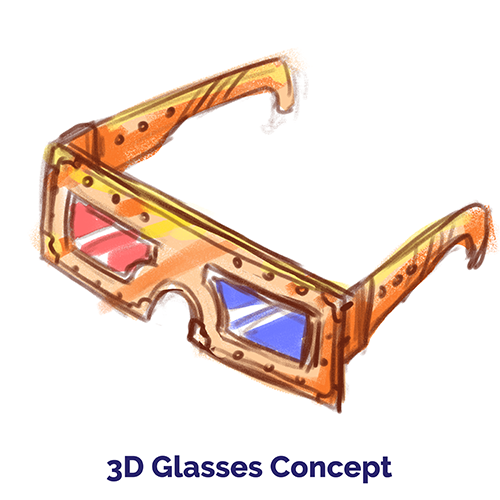 3D Glasses
This craftable consumable item will let you double the AP reward for all characters depicted for one submission.
Crafting recipe: x1 volai crystal, x1 red aster, x1 blue aster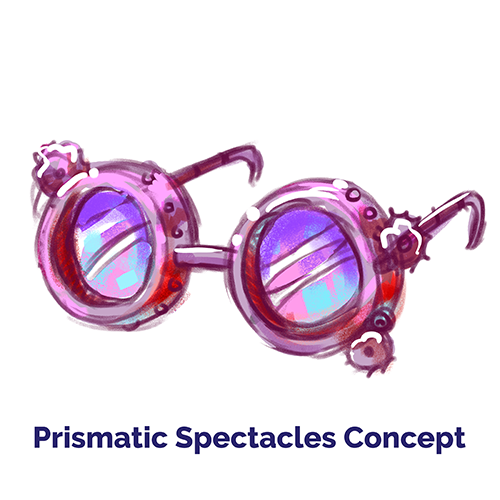 Prismatic Spectacles
This craftable accessory will increase your critical attack rate.
Crafting recipe: x2 volai crystal, x2 mage glass, x1 aster of any color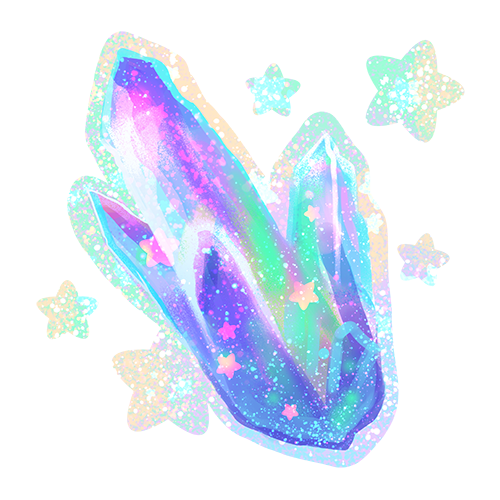 We'll soon be adding these two new crafting recipes using the Volai crystals earned from the Lyra portal. Give us a couple of weeks to finalize those. The Lyra portal deadline was extended to allow people more time to acquire this rare item.
Reward changes
Please note that additional rewards have been added to the following challenges. Only new submissions going forward will be eligible to receive these rewards. Our admin team will be unable to backfill rewards for older entries.
Create a Character:
Talisman:
Latent Element:
Back into the Vault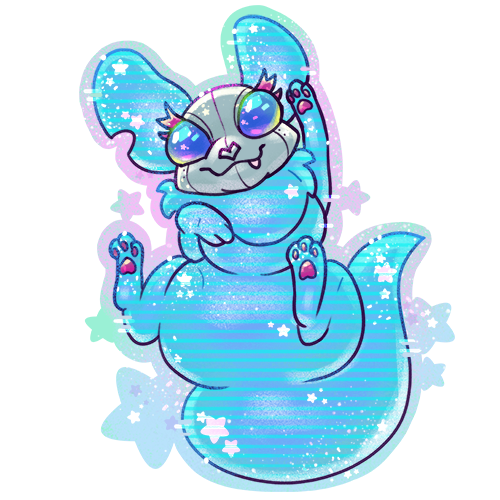 The Fiendfox companion has been put into the vault and is no longer for sale in the shop or with Welcome Packs. This cute little guy was intended to be an exclusive reward for completing the Eventide Ring Campaign and was mistakenly offered in the shop. Going forward, if you'd like to get one, you'll have to complete the Eventide Ring campaign.
It may pop up as a rare offer from a Traveling Merchant at some point in the future.