Fundraising Goal $500 Achieved! 🎉
Stretch Goal $600 Achieved! 🎉
Greetings PaperDemons! Can you believe it's the third year anniversary of the PaperDemon Art RPG? That's crazy pants! We're celebrating the anniversary of our game's release with a sale. Purchase some goodies from our shop at a deep discount to fulfill all your Art RPG hopes and dreams. Read on to check out some of the new releases to our shop. Please help us raise the needed funds to keep our game going.
💖 Your monetary contributions go directly toward developing new game content. Thank you kindly for considering supporting us! Please only make a purchase if you're financially able to do so. 💖
Sale extended to July 7th!

20% off!
Get 20% off Trokens, Gold, Welcome Packs, and everything else in our Square Shop with coupon code anniversary23 if you shop by Jul 9th, 2023.
Free Gift with Purchase
Everyone who makes a purchase from our Premium Shop or becomes a Patron by Jul 9th, 2023 will receive a free virtual plushie of Cyrus Skyllo. Existing Patrons will also receive this gift.
Stretch Goal Bonus Gift
If we hit our stretch goal of $600 by Jul 9th, everyone who made a purchase (including existing Patrons on Patreon) will get x2 Magic Forges, which let you half the required ingredients for a craft. Limit 1 bonus gift per customer.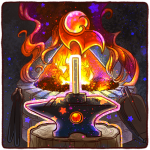 Goal Rewards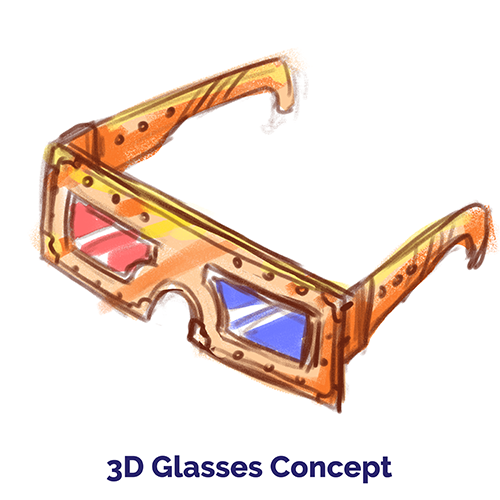 Goal Achieved! 🎉
If we reach our $500 funding goal this fundraiser, we will add a new item to the game called 3D Glasses. This craftable consumable item will let you double the AP reward for all characters depicted for one submission.
Crafting recipe: x1 volai crystal, x1 red aster, x1 blue aster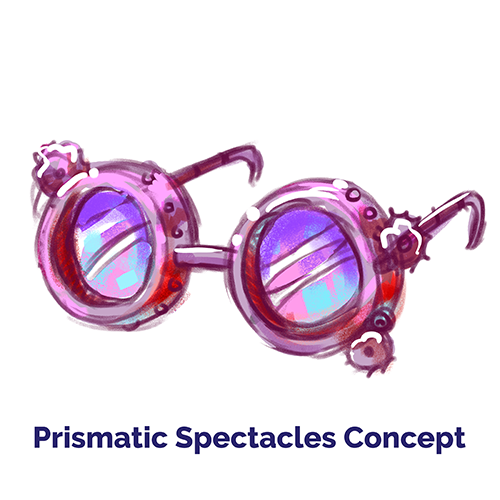 Goal Achieved! 🎉
If we reach our $600 funding goal this fundraiser, we will add a new item to the game called Prismatic Spectacles. This craftable accessory will increase your critical attack rate.
Crafting recipe: x2 volai crystal, x2 mage glass, x1 aster of any color
New Items this season
Volai Companions
These beautiful companions from the world of Lyra will boost your magic power in battle. They're available for 100 Trokens each.
Talisman Accessories
You may have caught a sneak peak of these in the last sale, but now they are officially operational in game. Customize your character's talisman ability with these unique accessories. Each accessory grants your character a different ability. Limit one accessory per character.
Featured Items
Want to support us but not sure what to buy? Here are some community favorites.
This bundle will get you a 1 year premium membership on PaperDemon.com along with the following virtual in-game items.
x1 Elemensha,
x1 Companion of your choice,
x2 Bookwyrm Bookmarks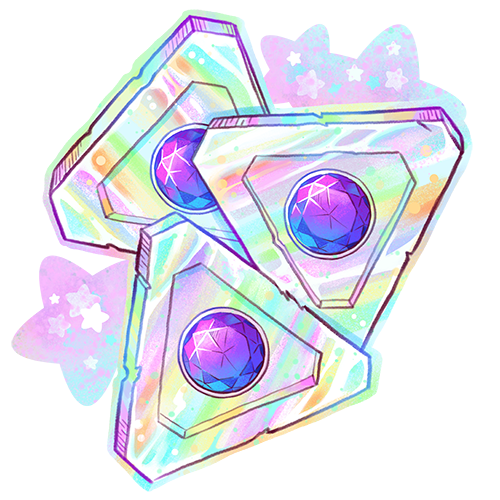 Trokens are our premium currency that get you access to premium items in the item shop. With them you can buy companions, accessories, weapons, Elemensha crystals, premium crafting materials, and more.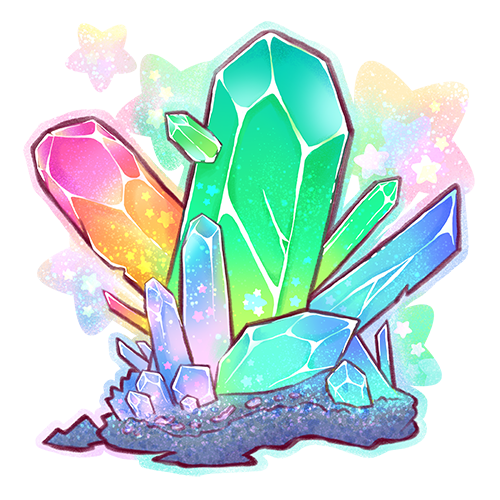 Customize your character's Latent Elemental power with this crystal.
Get a golden wing next to your name on PaperDemon.com and organize your art submissions with folders. Buy two years, get one free.
Patreon
Patreon is a monthly online subscription starting at $2/month. If you join at $5/month or higher, you get access to our most popular benefit, early access to all weekly prompts, Quests, Portals, and Boss Fight prompts so you have more time to complete challenges.
Joining our patreon also gets you access to our Patrons discord channel.
Acknowledgements
Special thank you to the following folks who contributed to the new content this season:
Shyftlock for game events, concepts, and mechanics
Yanang for item art
BogusRed for website code, item art, event art, and social media content