Regular crafting does not require completing art/writing. You just need the items in your inventory.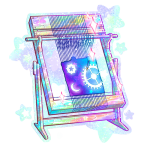 TIP: If your character has the Crafty ability, you'll get 1 Magic Forge drop per month with your random item drop.
Recipes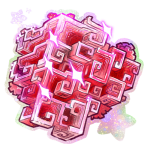 TIP: See our Crafting Tips page for lots of tips to help you acquire needed crafting materials.
Filing your Crafting Request
Follow the instructions at the following link to submit your request.
File Request
Special Crafting Requests
Special crafting is crafting that requires art or writing in order to craft. Please see the Armor Crafting Guide and Weapon Crafting Guide for recipes and more details on how to craft these.