Dracostryx Sales
LAST UPDATED: OCTOBER 9, 2022 (selling everything, reduced prices by 25%)
items, rare egg kids, imports, genos, and slots for sale!
Items
https://www.paperdemon.com/app/u/Weavile/items
selling everything in my inventory, just make an offer since i want it gone.
uncommon marking is account bound and cannot be sold.
highlights:

2285 baubles - $15

nokt woa - $7
pet rock 2020 - $7
corrupted wisp - $7
all other companions: $3

background packs: $5 each. available:
Cloud Spries / Coastal / Village Docks / Winter Valley

x2 mistletoe - $5 each
x2 Day and Night Tonic - $3 each
Minor Makeover Kit - $3
Gold Locket - $10

Rare Eggs
https://www.paperdemon.com/app/g/dracostryx/character/2587
Female / Common Gryph / Scalloped Tail / Quail Mutation / Diurnal / Nox Bengal Blush Pauldron Appy Half-Moon Robin Flamingo
$15
Male / Common Gryph / Scalloped Tail / Crest, Whiskers, Vitiligo Mutation / Nocturnal / Snow Blush Pangare Pauldron Saddle Badger Canary Flight Nokt
nokt gryph kid that has 2 potential designs, not really attached though.
$40
Imports
*** ALL OF THESE BIRDS HAVE PSD, PLEASE ASK FOR THEM IF INTERESTED ***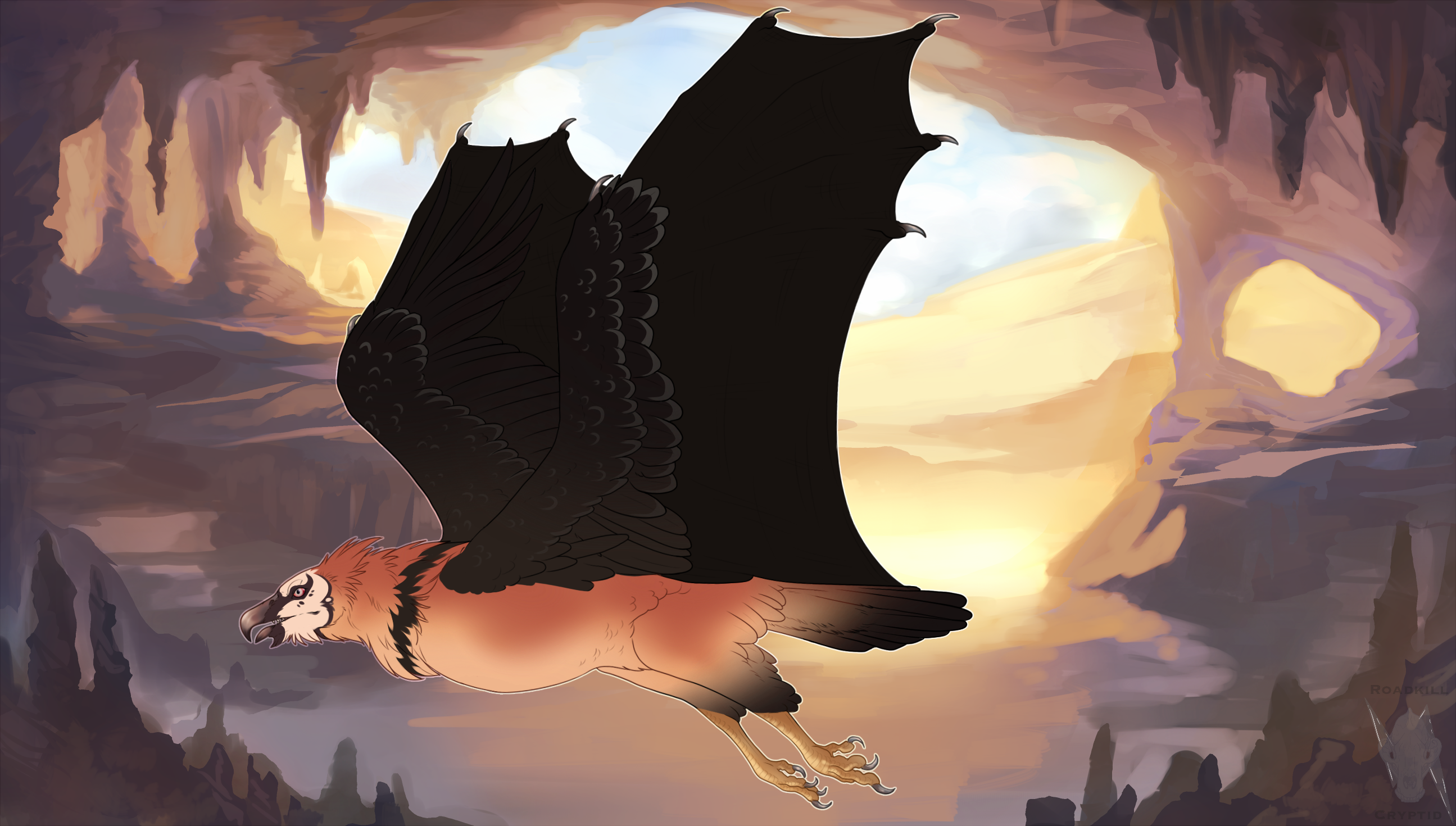 $100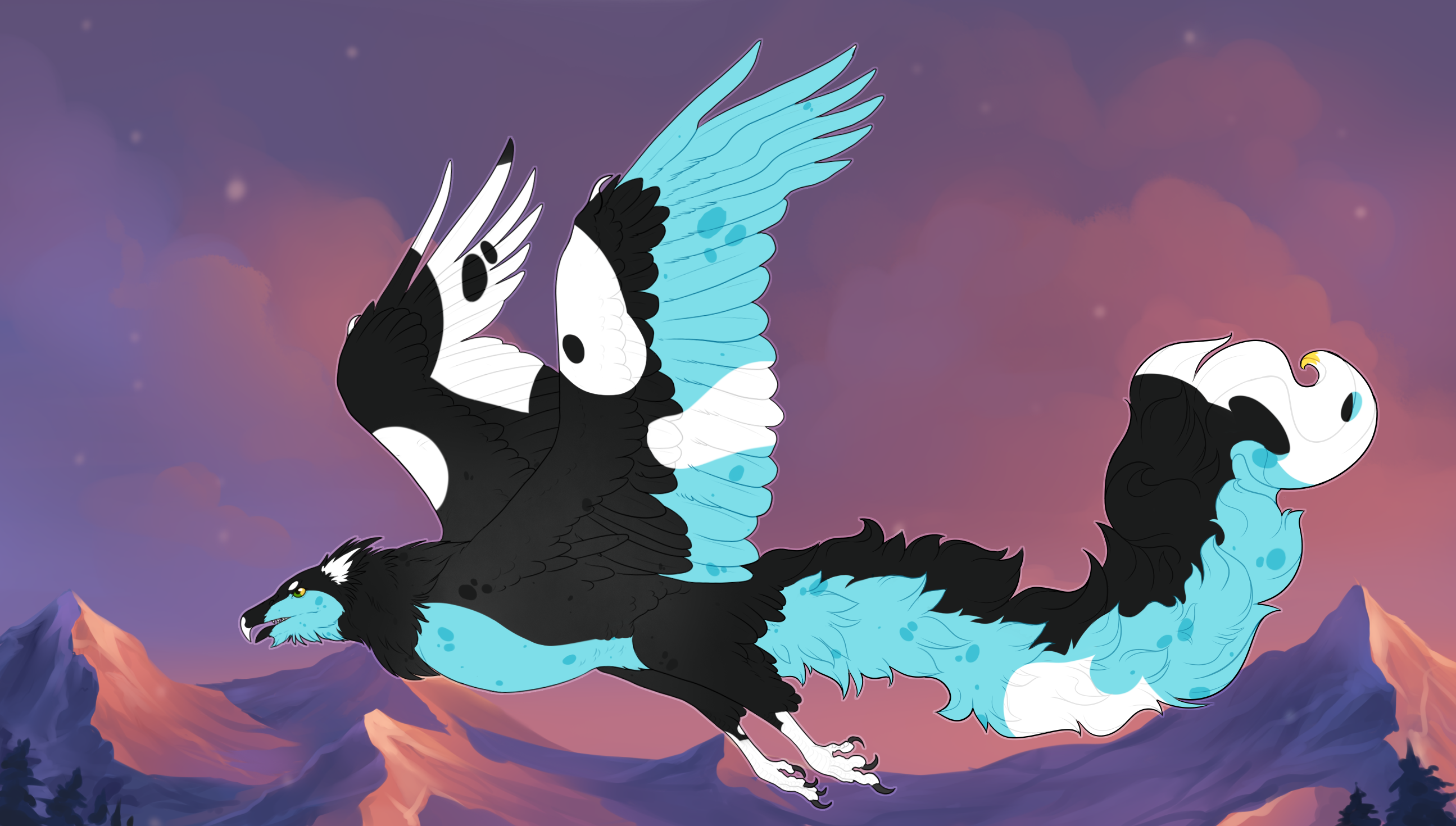 $45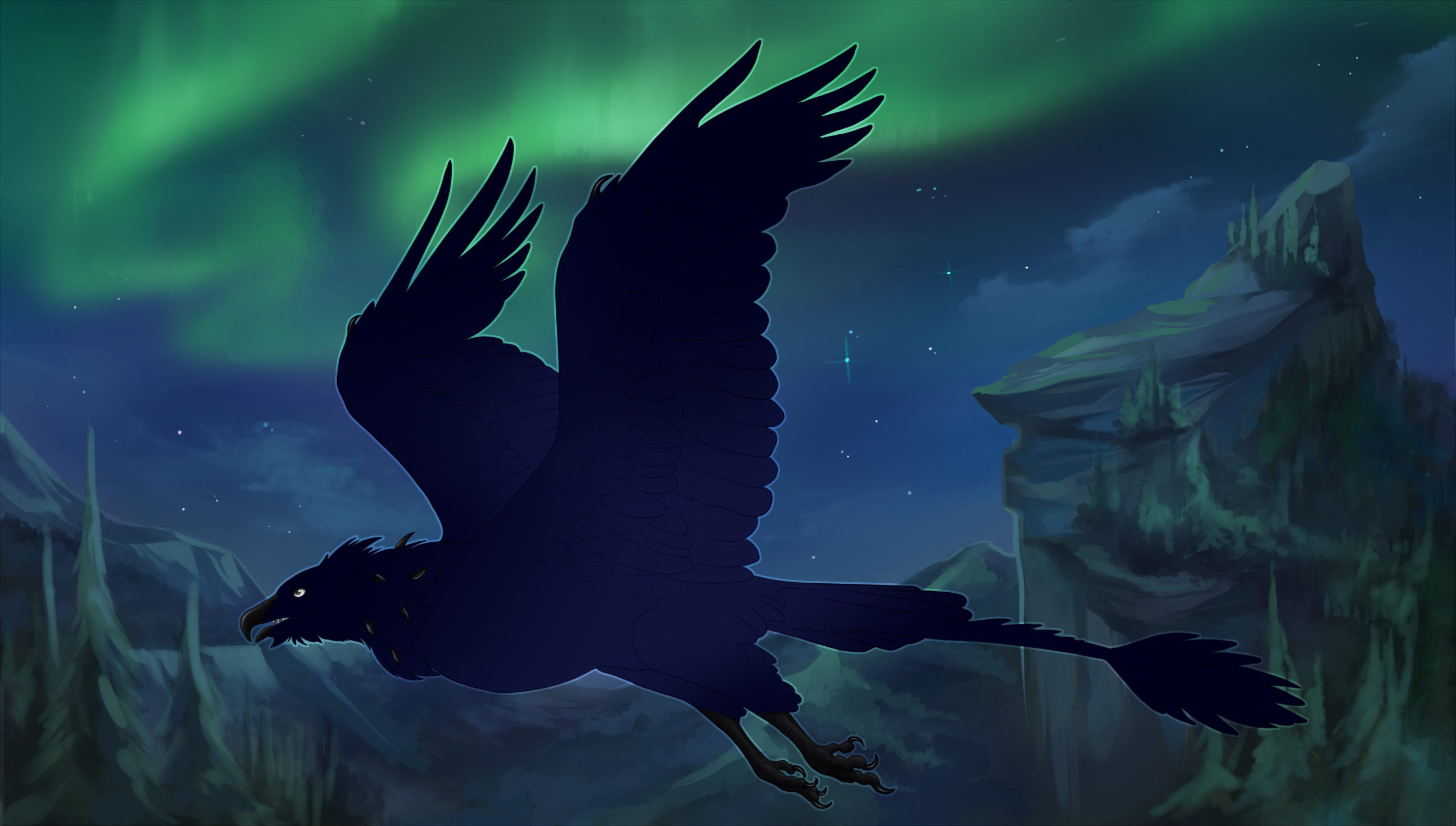 $15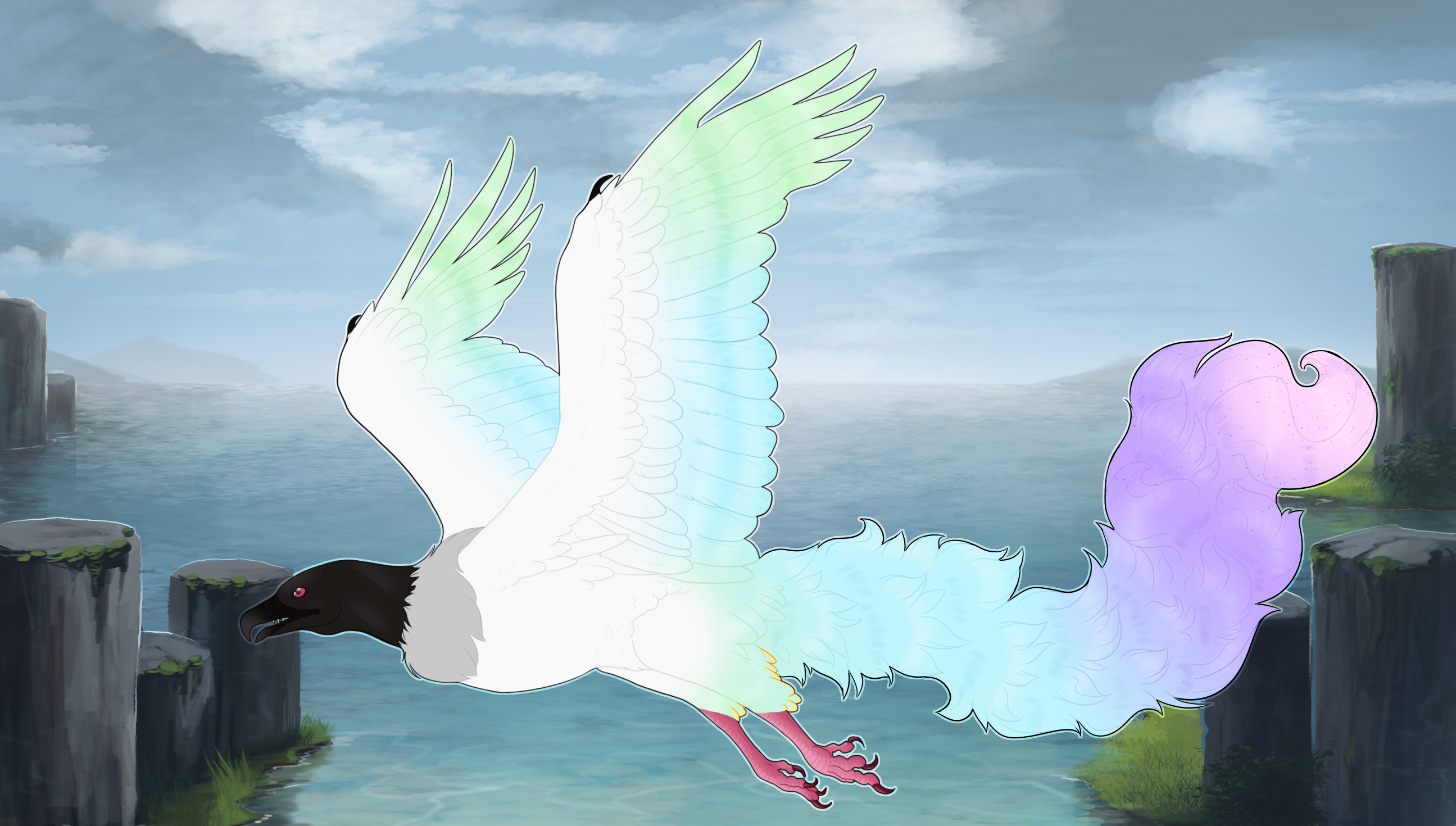 $20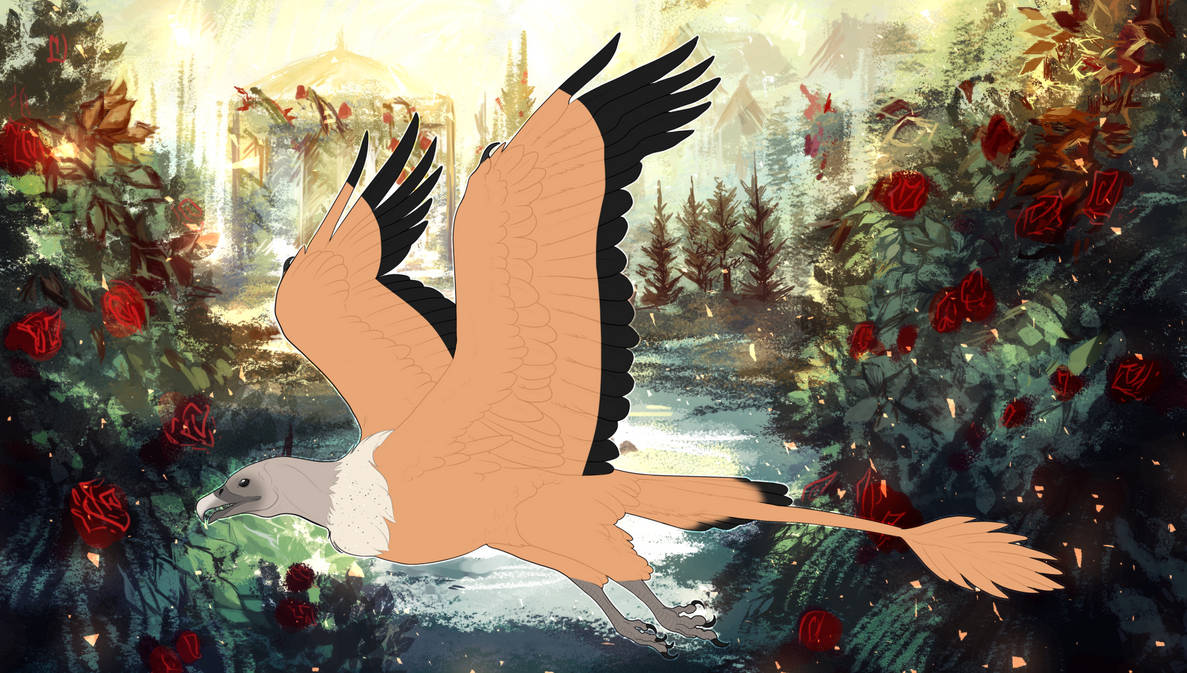 $10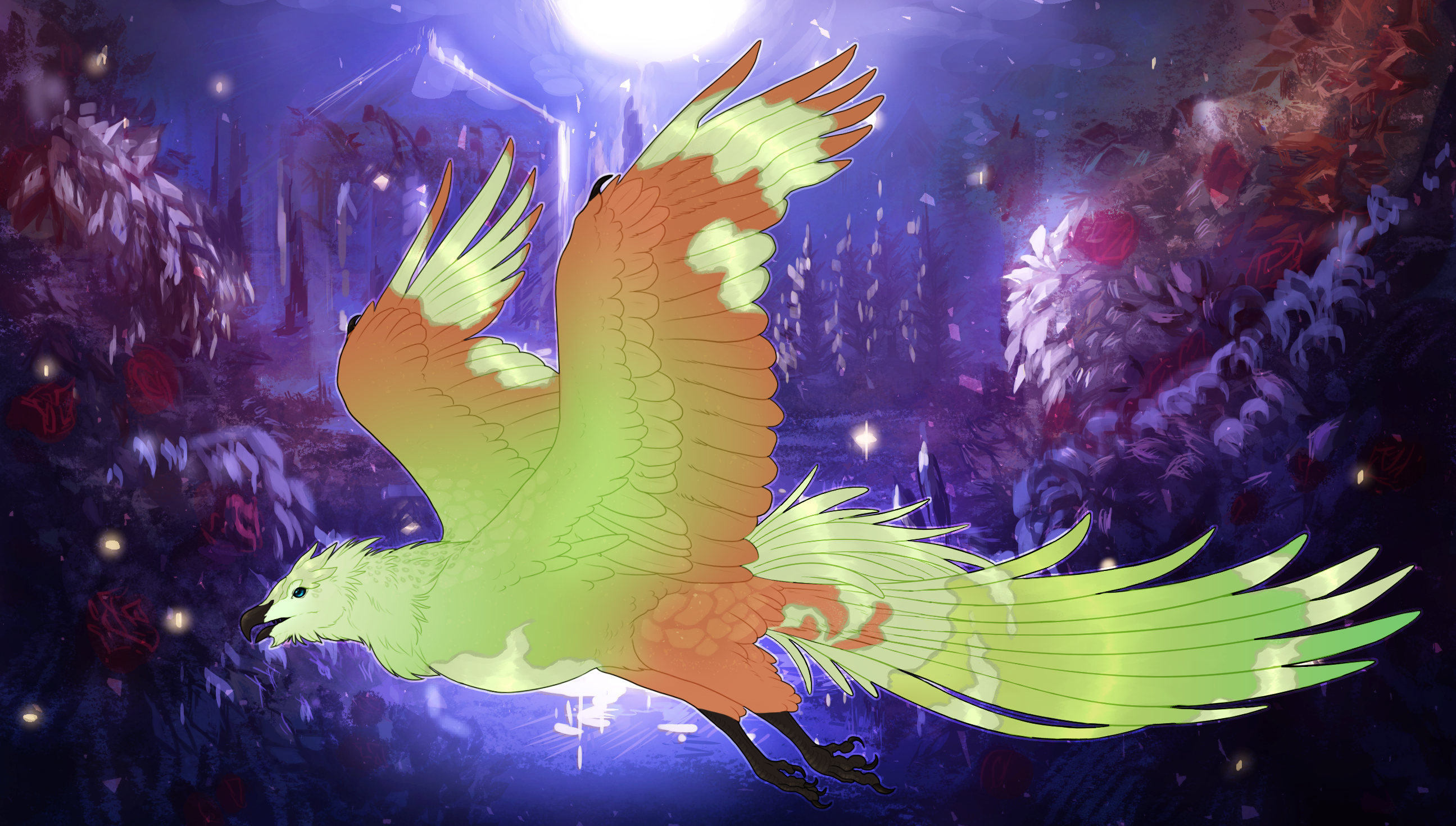 Type: Horned Gryph
Sex: Male
Genotype: ee/Aa/Ss/nFr/nOwl/nSpl/nO/nShd/nSr/nFls/nGd
Phenotype:
Sand Frosted Owldrop Splotched Olive Shade Sunrise Flash Geode
Free Marks: xx
Tail:
Cascade
Mutations: Crowned
Biorhythm: Nocturnal
horned geode gryph with beautiful design by SheepMomther, approved and waiting for upload!
Genos
*** NEW JULY 14 2022 ***
design commissioned from SheepMomther, this has melanism cleansed from the spectrum string, frost added, and a windy tail added. the .psd has the scalloped tail with the design as well.
2) Female - Common Gryph
Tail - Scalloped
Diurnal - Healthy
Ee/Aa/ss/nMn/nSc/nCn/nCl/nSpc///Ee/Aa/ss/nI/nSt/
CHIMERIC Melanistic Soil Moon Scorched Canary Cloudy Spectrum // Melanistic Soil Inked Stained
$40
https://www.paperdemon.com/app/comments/view/128460
1) Male - Common Gryph
Tail - Tailless
Crepuscular - Healthy
Ee/Aa/ss/nMn/StSt/nSpc/
Melanistic Soil Moon Stained Spectrum

$15
ALL GENOS BENEATH THIS LINE ARE FREE, JUST ASK FOR THEM; ANYTHING NOT CLAIMED WILL BE RELEASED AT THE END OF OCTOBER.
https://www.paperdemon.com/app/comments/view/128462
1) Female - Common Gryph
Tail - Scalloped
Crepuscular - Healthy
ee/Aa/ss/nH/nMn/nSc/nSt/nCl/
Soil Hooded Moon Scorched Stained Cloudy
$5

https://www.paperdemon.com/app/comments/view/128461
1) Female - Common Gryph
Tail - Windy
Crepuscular - Healthy
Ee/aa/ss/nCs/nI/nMn/nSc/nJ/
Nox Crescent Inked Moon Scorched Jay
$5

2) Male - Common Gryph
Tail - Windy
Diurnal - Healthy
ee/Aa/ss/nFd/nH/nMn/nPn/nD/
Soil Faded Hooded Moon Pangare Dual
[CRESTED MUTATION]
$5
*** NEW JUNE 13 2022 ***
https://www.paperdemon.com/app/comments/view/127041

2) Female - Common Gryph
Tail - Standard
Crepuscular - Healthy
ee/Aa/ss/nCs/nH/nI/nPn/StSt/
Soil Crescent Hooded Inked Pangare Stained
[CRESTED MUTATION]
$5
https://www.paperdemon.com/app/comments/view/127042

2) Female - Common Gryph
Tail - Scalloped
Nocturnal - Healthy
ee/Aa/ss/nCs/nH/nI/nMn/nPn/StSt/
Soil Crescent Hooded Inked Moon Pangare Stained
$5
https://www.paperdemon.com/app/comments/view/127043
1) Male - Common Gryph
Tail - Windy
Nocturnal - Healthy
ee/Aa/ss/nFd/nI/nPn/nSt/nCn/nCl/
Soil Faded Inked Pangare Stained Canary Cloudy
$5
https://www.paperdemon.com/app/comments/view/127044
1) Female - Common Gryph
Tail - Scalloped
Diurnal - Healthy
ee/Aa/ss/nH/nI/nMn/nSc/
Soil Hooded Inked Moon Scorched
[TUFTS MUTATION]
$7
*** NEW MAY 24 2022 ***
https://www.paperdemon.com/app/comments/view/125862
1) Male - Common Gryph
Tail - Cascade
Diurnal - Healthy
ee/Aa/ss/nFd/nMn/nSc/nSt/nCl/nD/
Soil Faded Moon Scorched Stained Cloudy Dual
$6

https://www.paperdemon.com/app/comments/view/125863

1) Female - Common Gryph
Tail - Curly
Nocturnal - Healthy
Ee/Aa/ss/nCs/nFd/nH/nI/nPn/
Melanistic Soil Crescent Faded Hooded Inked Pangare
$4
https://www.paperdemon.com/app/comments/view/125861
1) Male - Common Gryph
Tail - Scalloped
Diurnal - Healthy
Ee/Aa/ss/nH/StSt/nD/
Melanistic Soil Hooded Stained Dual
dom stained! $8 / 16 AP

2) Female - Common Gryph
Tail - Scalloped
Nocturnal - Healthy
Ee/Aa/ss/nCs/nFd/nI/nMn/nCl/
Melanistic Soil Crescent Faded Inked Moon Cloudy
$5
*** NEW APRIL 4 2022 ***
https://www.paperdemon.com/app/comments/view/124662
1) Female - Common Gryph
Tail - Scalloped
Crepuscular - Healthy
ee/Aa/ss/StSt/nCn/nCl/
Soil Stained Canary Cloudy
$4

https://www.paperdemon.com/app/comments/view/124660

2) Male - Common Gryph
Tail - Standard
Crepuscular - Healthy
ee/Aa/ss/nFd/nMn/nPn/nSc/nSt/nJ/
Soil Faded Moon Pangare Scorched Stained Jay
$5
*** OLD BELOW ***
https://www.deviantart.com/comments/1/733383782/4838353321?reply_to=4838353321
The pup's wings unfurl to reveal...
Male - Common Chiroptra
Tail - Standard
Diurnal - Healthy
ee/Aa/ss/nBld/nFr/nSc/nBl/nFd
Bald Frosted Scorched Faded Soil with Blanket
$5
1) Female - Silken Tyto
Tail - Standard
Crepuscular - Healthy
ee/Aa/ss/nFl/FrFr/nI/nSc/nPn
Frosted Flecked Scorched Soil Pangare with Ink
$7
1) Female - Common Tyto
Tail - Standard
Crepuscular - Healthy
ee/Aa/ss/nFr/nSc/PnPn
Frosted Scorched Soil Pangare
Plasma breath

$5
1) Male - Silken Harpia
Tail - Silky
Crepuscular - Healthy
ee/Aa/Ss/nFl/nFr/nPl/nSc/
Sand Flecked Frosted Pauldron Scorched
$10

2) Female - Common Harpia
Tail - Silky
Crepuscular - Healthy
ee/Aa/Ss/nCs/nFl/nI/nPn/nSbl/nSc/
Sand Crescent Flecked Inked Pangare Sable Scorched
$5